Unlock 40% OFF on Your Journey
Your Solution for Convenient and Affordable Long Term Car Rental
At Motion Cars we understand the shifting landscape of transportation needs. Our long-term car rental service not only provides a cost-effective solution but also ensures a hassle-free experience for your travels, extended trips, or business requirements.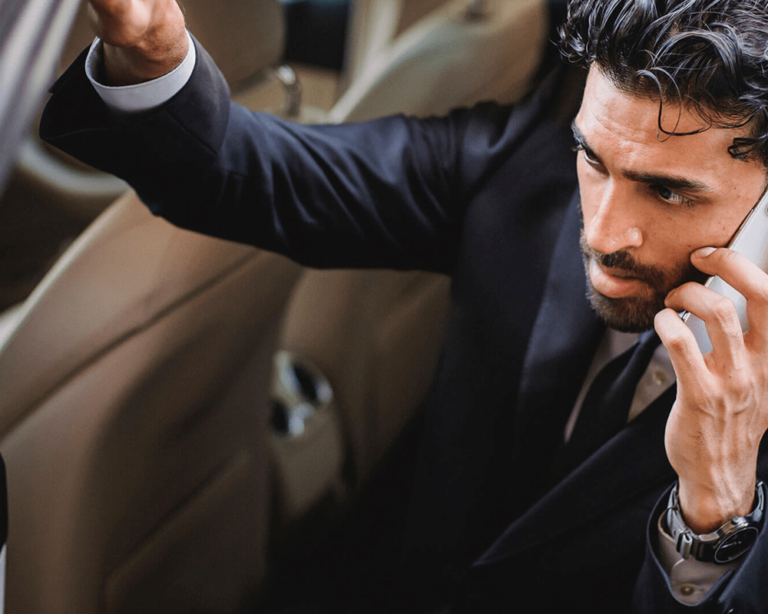 What is Long Term Cars Rental?​
Extended car rental with Motion Cars offers a flexible and cost-effective solution for periods ranging from 3 to 12 months. In this service, where all expenses are covered by our company, you have the convenience of enjoying a variety of vehicles without the commitment of ownership. 
For corporate needs, choose Motion Cars' long-term rental over buying. Our diverse fleet offers tailored options, ensuring the right fit for your requirements. Benefit from our affordable and feature-rich corporate long-term car rental service today.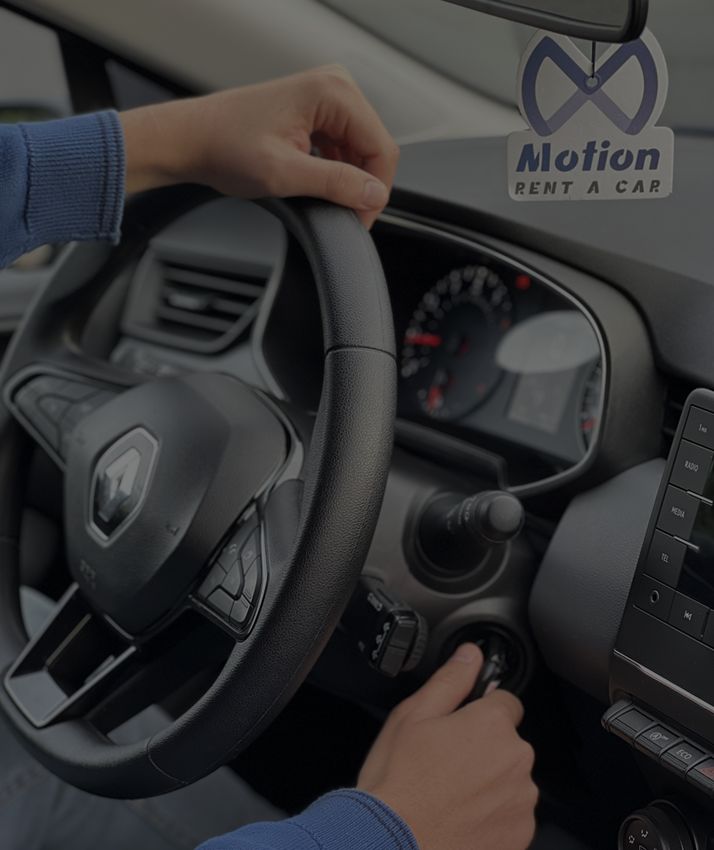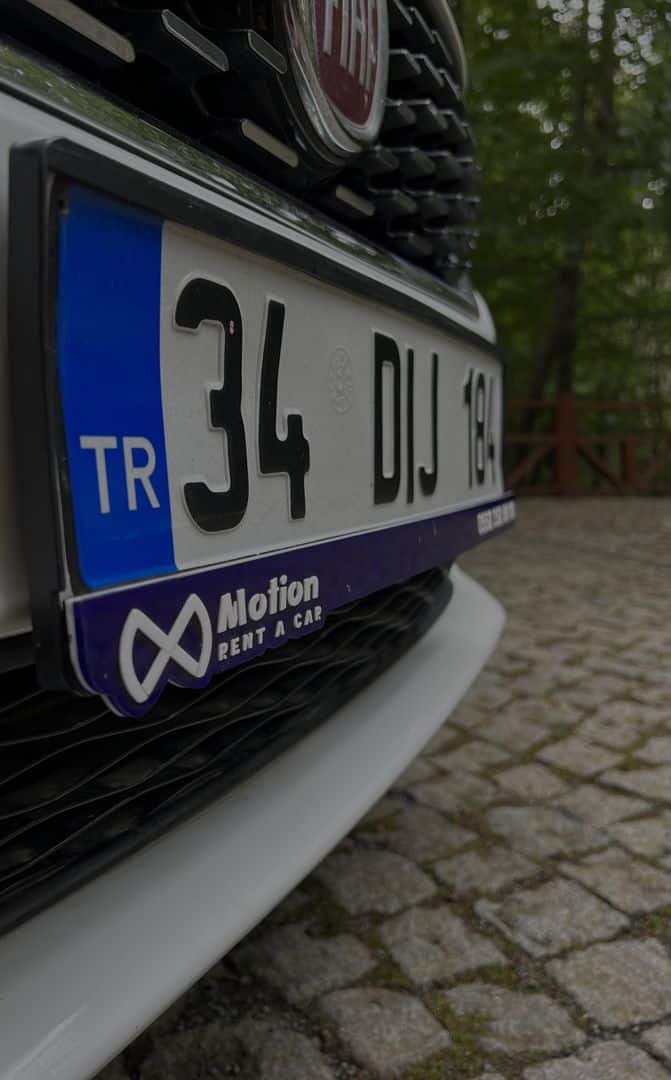 Let us walk you through some of the reasons of why our clients choose us.
Flexibility & fast procedures.
Diverse & economical options.