We value your time and quality of travel.​
To meet your needs, we offer you multiple choices from small cars to family or even hybrid cars.
We ensure that every journey you take is comfortable.
With more than 50 different options form our cars, we are only a phone call away from you wherever you are in ISTANBUL, allowing you to get back on the road and continue your journey with confidence and safety.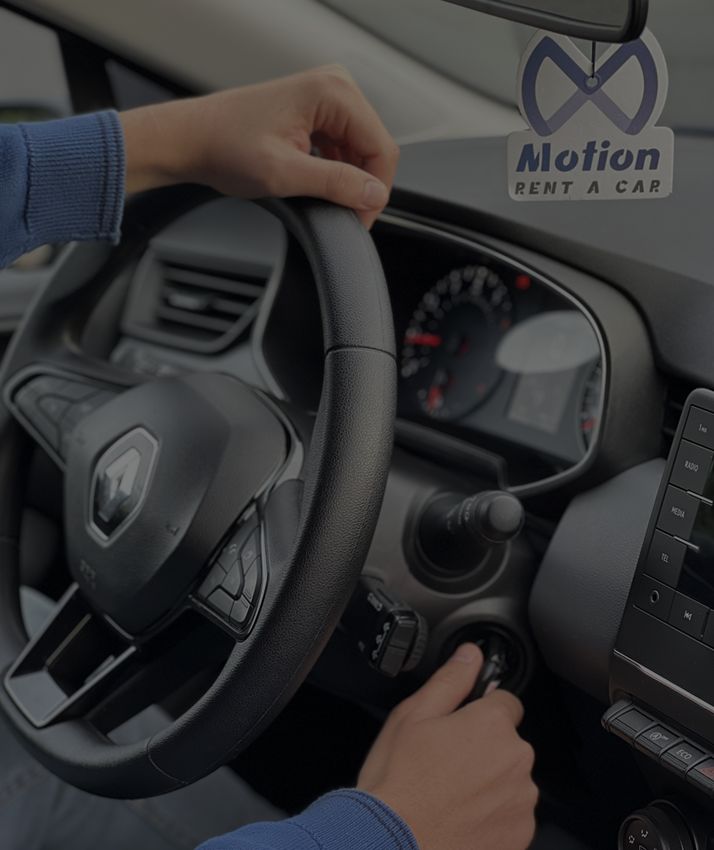 We offer a wide range of car rental services to keep your ride & journey much more comfortable and safe.
You are planning to visit ISTANBUL and you want your car at the airport ( IST – SAW ) We got you!
You are welcome anytime to visit our office in ISTANBUL from 09:00 AM – 18:00 PM.
We are happy to deliver our cars to your door where ever you are in ISTANBUL.
Your Solution for Convenient and Affordable Long Term Car Rental.
We are offering a tourist trip to all the beautiful places in ISTANBUL with our drivers who have +10 years of experience in this field.
Give us the dates and we'll be ready to pick you up to whatever airport in ISTANBUL.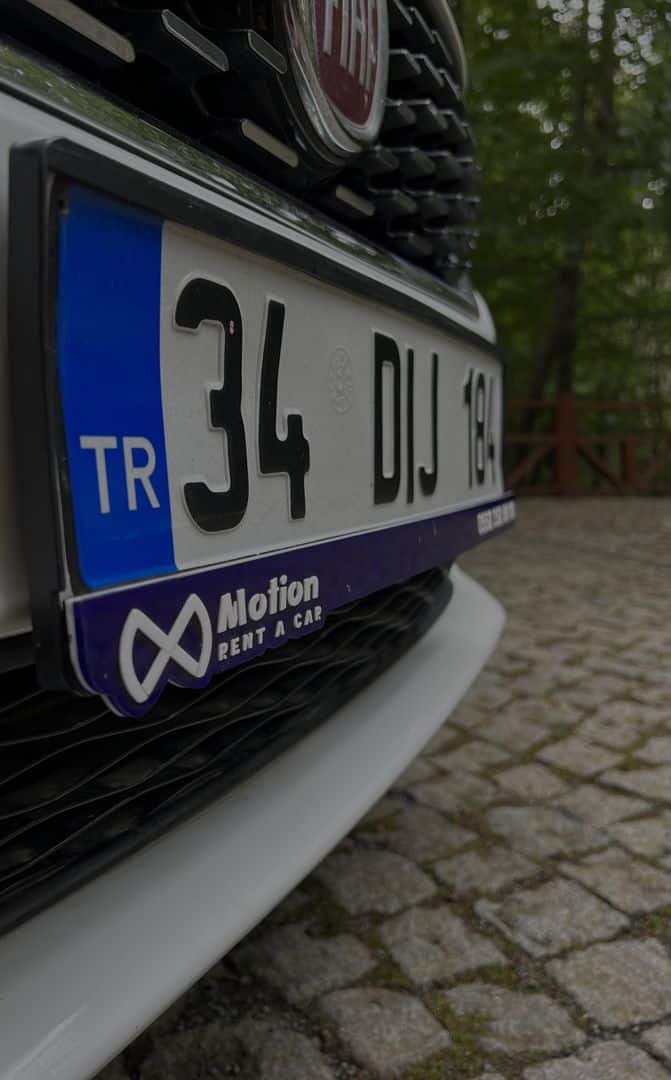 Let us walk you through some of the reasons of why our clients choose us.
Flexibility & fast procedures.
Diverse & economical options.
Most frequent questions and answers
Explore more about our fleet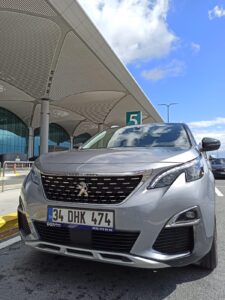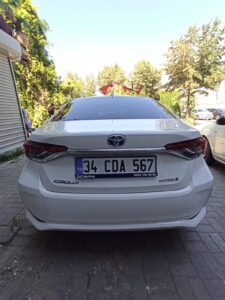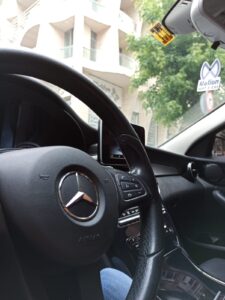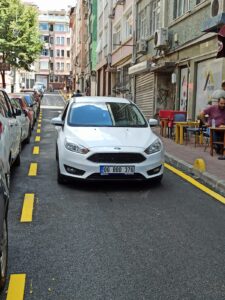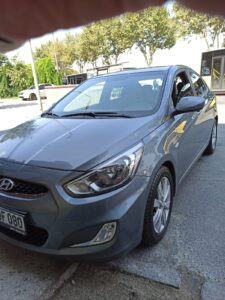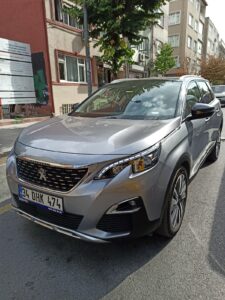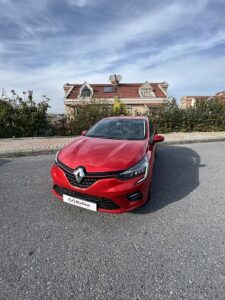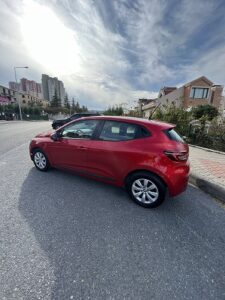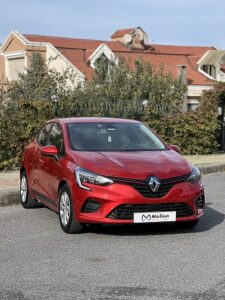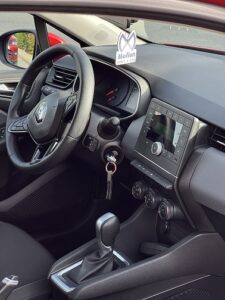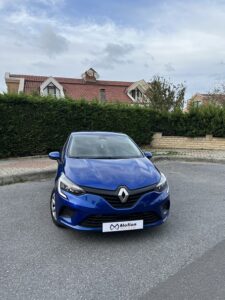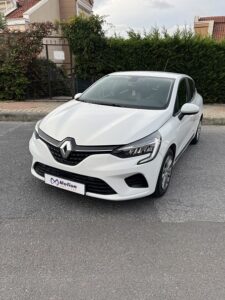 Explore our Tiktok account